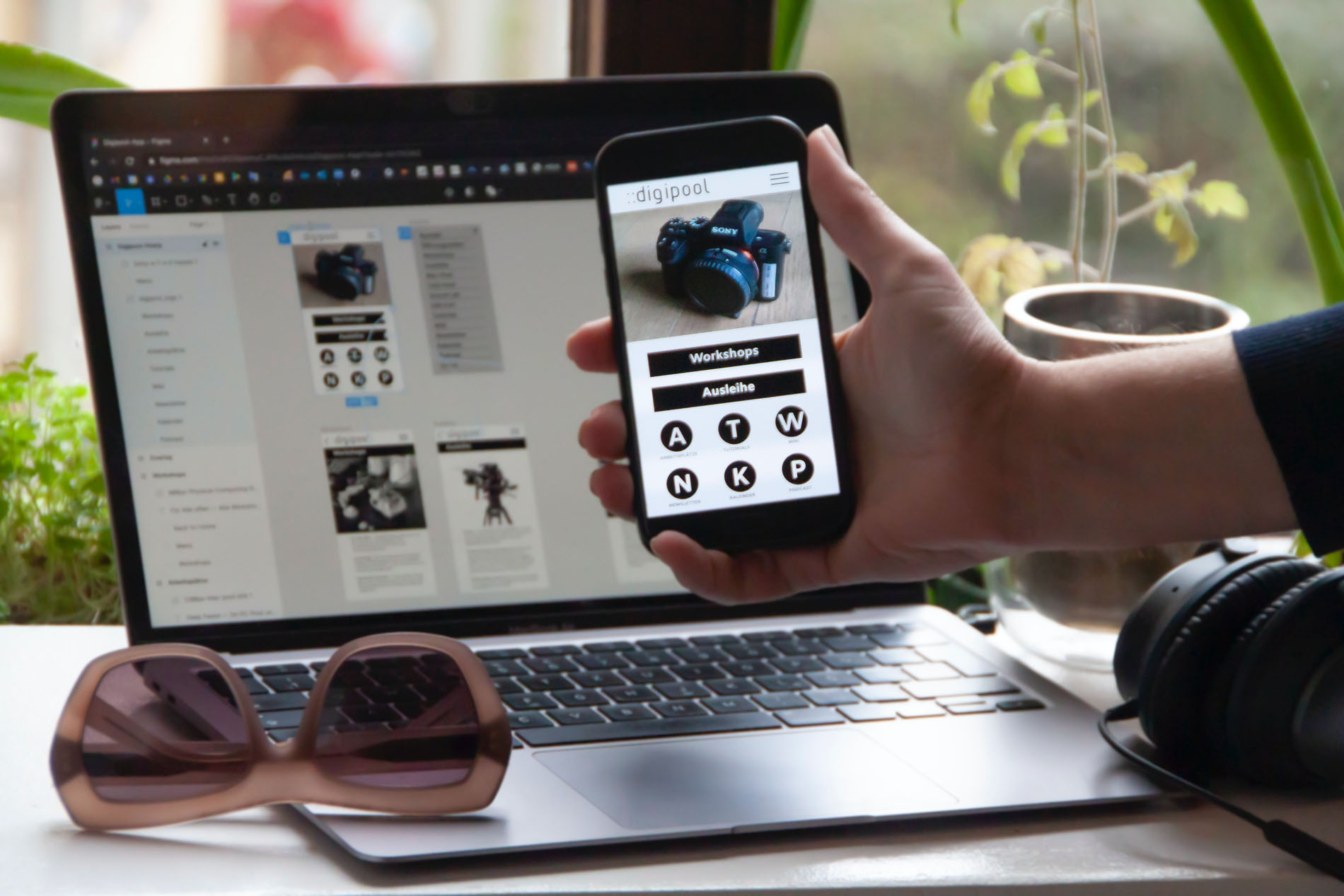 We are leading mobile application development company that helps businesses across different industries create mobile apps that engage, delight, and retain their customers. Our team of experienced mobile app developers specializes in creating custom mobile apps that are tailored to your unique business needs.
We use the latest mobile app development technologies and frameworks to create apps that are fast, secure, and scalable. Our mobile app development process is comprehensive and involves research, ideation, design, development, testing, and deployment to ensure that your app meets your business objectives and delivers an exceptional user experience.
Mobile application development services we offer:
Native Mobile App Development
We specialize in creating native mobile apps for iOS and Android platforms. Our team has expertise in developing apps using Swift, Kotlin, and Java programming languages. We use the latest development practices and frameworks to create mobile apps that are optimized for performance and user experience.
Cross-Platform Mobile App Development
We create cross-platform mobile apps using frameworks such as React Native, Xamarin, and Flutter. Our team has experience in creating apps that run smoothly across different devices and platforms while providing a native-like user experience.
Our team offers mobile app consulting services to help you define your mobile app strategy, identify business opportunities, and plan your app development roadmap. We work closely with you to understand your business objectives and provide expert advice on how to achieve them.
Mobile App Maintenance and Support
We offer ongoing maintenance and support services to ensure that your mobile app stays up-to-date and runs smoothly. Our team provides regular updates, bug fixes, and security patches to keep your app secure and reliable.
We are committed to delivering high-quality mobile app development services that help our clients achieve their business goals. We work closely with you to understand your requirements, target audience, and business objectives and create a mobile app that exceeds your expectations.
So, if you're looking for a reliable and professional mobile app development company that can help you create a mobile app that stands out in a crowded market, contact us today. Our team of expert mobile app developers is ready to help you turn your app idea into a reality.