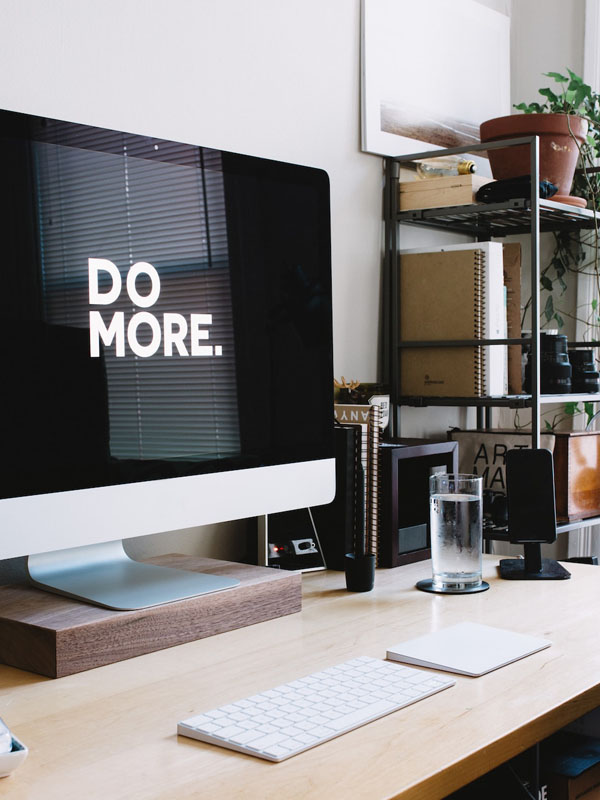 Get to Know
We provide best Design and Development solutions
Welcome to our company, a full-service digital agency providing top-notch website design and development services in PHP and its frameworks, as well as mobile App design and development. We pride ourselves on creating customized solutions that meet the unique needs of each of our clients. Our team of experts is dedicated to delivering exceptional results that exceed our clients' expectations.
Our Mission
Our mission is to help businesses of all sizes achieve their goals through the use of cutting-edge technology and digital marketing strategies. We believe in providing our clients with the highest quality services and solutions that are tailored to meet their specific needs. Our team of experts is committed to providing exceptional customer service and support, and we are always available to answer any questions or concerns that our clients may have.
What We're Offering
Services we're offering to our customers
Trust the experts for all your Web and Mobile Design & Development needs.
You've have Any Questions?
Frequently asked questions
What makes your company's digital solutions different from other agencies?
At our company, we take a personalized approach to our digital solutions. We work closely with our clients to understand their unique needs and objectives, and we create customized strategies that drive results. Our team of experts is dedicated to staying up-to-date with the latest trends and technologies, so we can provide innovative solutions that set our clients apart from the competition.
How long does it take to complete a website or mobile application project?
The timeline for each project varies depending on the scope of work and client needs. We work closely with our clients to establish project timelines and keep them informed throughout the process. Our team is dedicated to delivering high-quality results in a timely and efficient manner, without sacrificing quality.
Do you offer ongoing maintenance and support for websites and mobile applications?
Yes, we offer ongoing maintenance and support for all of our digital solutions. Our team is available to provide technical support, perform updates, and make modifications as needed. We also offer digital marketing services to help our clients maintain a strong online presence and drive traffic to their websites and mobile applications.