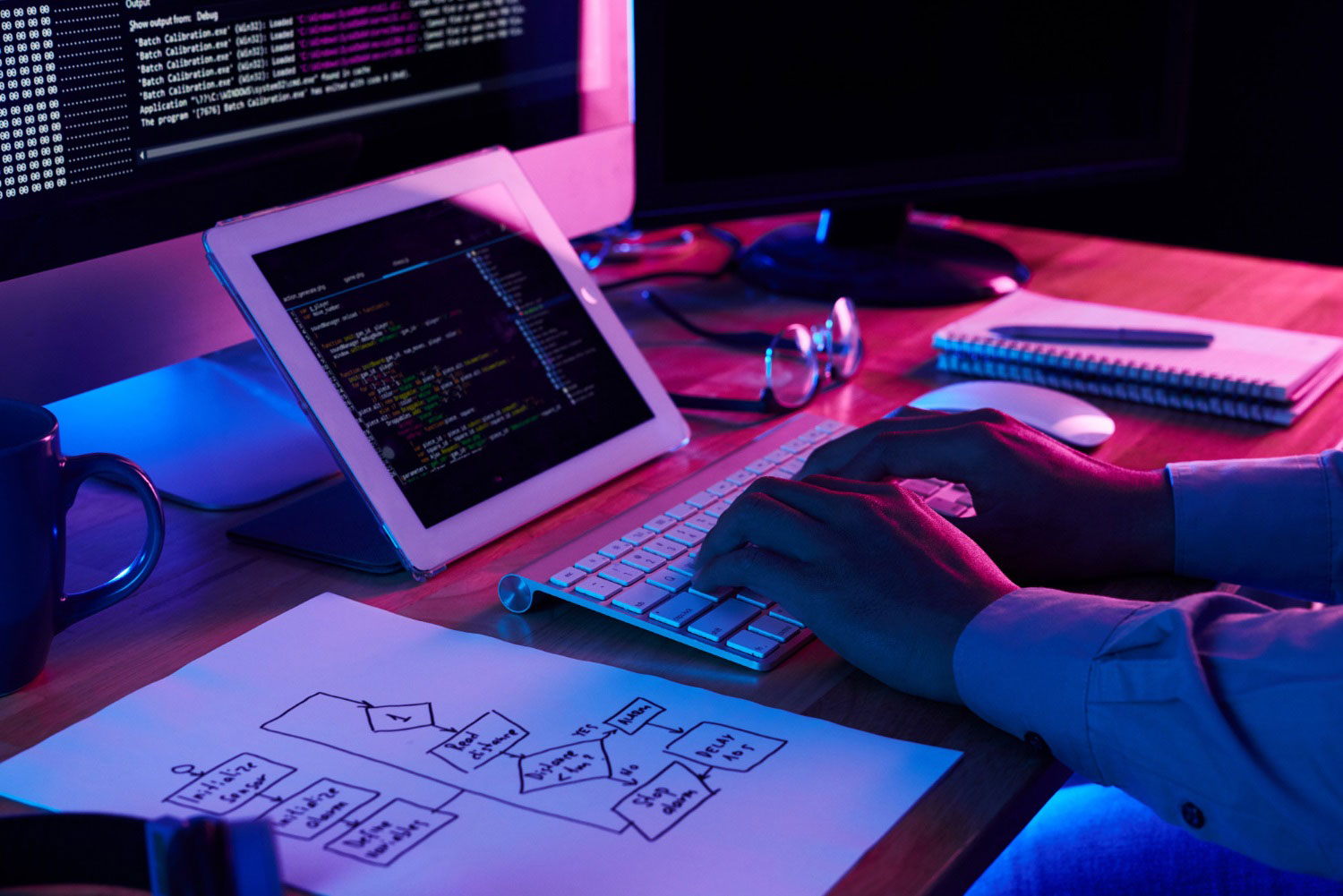 Welcome to Multiprong Technologies, a leading web development company that provides end-to-end web development services to help businesses establish a strong online presence. Our team of experienced web developers specializes in creating custom websites using cutting-edge technologies and frameworks such as PHP, CakePHP, Laravel, WordPress, OpenCart etc.
Our web development services are designed to cater to the unique needs of businesses across different industries. We take a customer-centric approach and work closely with you to understand your requirements and create a website that reflects your brand identity and values. Our team has a proven track record of delivering high-quality web solutions that are visually stunning, user-friendly, and optimized for search engines.
Development services we offer:
Custom Web Development Our web developers are experts in PHP and its related frameworks such as CakePHP, Laravel, CI etc. We use the latest development practices to create scalable, secure, and high-performing web applications that meet your business needs.
WordPress Development:
Our team has extensive experience in developing custom WordPress websites that are tailored to your specific requirements. We use the latest tools and technologies to create a stunning, user-friendly, and mobile-responsive website that will help you achieve your business goals.
E-commerce Development:
We specialize in developing e-commerce websites using OpenCart, a popular e-commerce platform. Our team has expertise in creating custom e-commerce websites that offer a seamless shopping experience for your customers.
At Multiprong Technologies, we believe in providing our clients with a complete web development solution that covers every aspect of website development, from design and development to deployment and maintenance. Our team of web developers is committed to delivering projects on time, within budget, and with the highest quality standards.
So, if you are looking for a reliable and professional web development company that can help you achieve your online business objectives, look no further than Multiprong Technologies. Contact us today to discuss your web development needs and get started on your next project!